Personal Development, Modern Courtship & Amorous Skills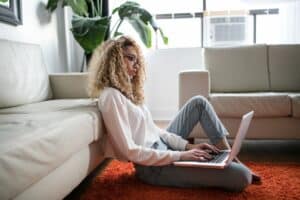 More and more people want to marry for love, and not only in the 'individualistic' West. Younger generations in 'collectivist' or 'communitarian' cultures, like those of Asia and Africa, increasingly value passionate love as virtuous.
Yet the endeavor of modern courtship is a bit daunting to many. Some people resort to external processes such as frequenting dive bars or consulting with matchmakers, etc.
THE HUMAN CONDITION
These self-paced online courses, instead, offer a deeper understanding of the human condition common to all of us. Courses highlight the various perspectives on what love may be, explain optimal mating dynamics informed by empirical data, and suggest how love and the bonded relationship may last. Being positively grounded in reality − without looking through rosy glasses − can make a significant difference for a promising single in order to gain the upper hand over chance and fate. In other words, I do not have an agenda in mind other than YOUR immanent wellbeing.
Tom Froehlich, Author & Mentor
The following three online courses are currently in development.
Course A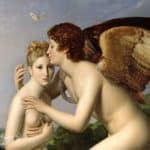 How To Know It Is Love
'Being in love' is a complex emotion. On the other hand, 'be loving' is a complex behavior. It is best not to get blindsided by appearances.
---
~10 Sessions
Time: ~3 hours
Self-paced
Course B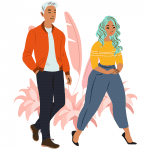 How & Whom To Bond With
Wish to follow your own passions and desires? Like-minded folks reveal the dynamics that worked for them, and why.
---
~8 Sessions
Time: ~2.5 hours
Self-paced
Course C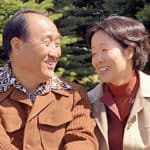 Can Love Last?
We all hope it will. Let's make it so. Getting the upper hand over chance and fate is what people do best. Do you know about enchantment and surrender?
---
~5 Sessions
Time: ~1 hour
Self-paced
Courses avoid redundancy by not focusing on spiritual devotion, communication skills, healing methods, and marriage counseling. These topics are aptly handled by many other practitioners.
A Premium Pro membership will afford you access to all three courses for a discounted price. Please stay put for now…