Dear Reader of the Applied Unificationism Blog
truelove.singles hopes to stimulate a discussion regarding the virtues of human love and I invite freethinkers to join in on blogging on this site. As such, I look forward to prominently publishing your contributions to the theme of love that makes the world go 'round.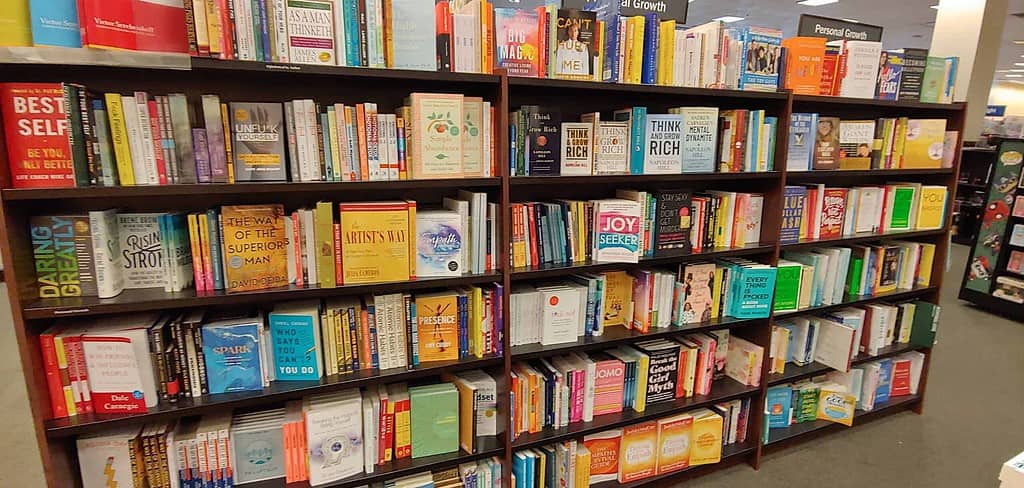 However, this site is so new that it has not yet any social standing in the public. May be one day…
Contact me at you convenience.
Original written contributions are encouraged to be submitted by writers exhibiting strong degrees of familiarity with the subject matter. We look for quality essays, articles, or reviews, written in a lively manner, on the subject of love, life, and relationships and of interest to single people.
Submission Details
A contribution should have a strong lead paragraph indicating what you will talk about (grabbing the attention of the reader) and where you are headed in your conclusion, that is a summarization of the outline of the argument and conclusion that follows in the main body of the essay.
A submission ideally should
contain a clear point of view;
provide a description of even prescription for how a problem affecting society can be thought of, solved or improved; and,
explain how your recommendation, if any, is of possible interest to singles.
Reading level should aim for the freshman college student.
Contributions to the truelove.singles blog should be a minimum of 1,200 words and a maximum of generally about 2,000 words in English in a Microsoft Word document (please no footnotes, but embedded hyperlinks are encouraged).
Submissions are subject to review, which includes editing for accuracy, clarity and brevity, and our editorial committee may recommend changes in advance for your approval. Prospective contributions may also include recommended photos and graphics.
We cannot compensate you for your contribution other than giving you proper credit for writing it. Please submit a hi-res headshot photo of yourself as a .JPG or .PNG file to accompany your byline, as well as a very brief biography.
Opinions expressed on this blog solely represent those of the individual writers. Contributions posted on this site are © truelove.singles. See our policy at the bottom of any page on copyright and fair use, with its emphasis on giving the truelove.singles full credit and providing the source link.
To submit an essay, article, or review for consideration by the truelove.singles blog, please use the form below with the material(s) as attachment(s).