Romantic love is a phenomenon that, at its simplest, might be described as the early stage of an unfolding relationship in which one seeks and responds to an enticing and promising other, driven by personal preference rather than familial obligations. Romantic love then seeks to last forever, while the lovers are not together yet.
What is Love | What is Romantic Love | What is Erotic Love | What is Friendship | What is Arranged Love | What is Real Love | What is True Love | Other Kinds of Love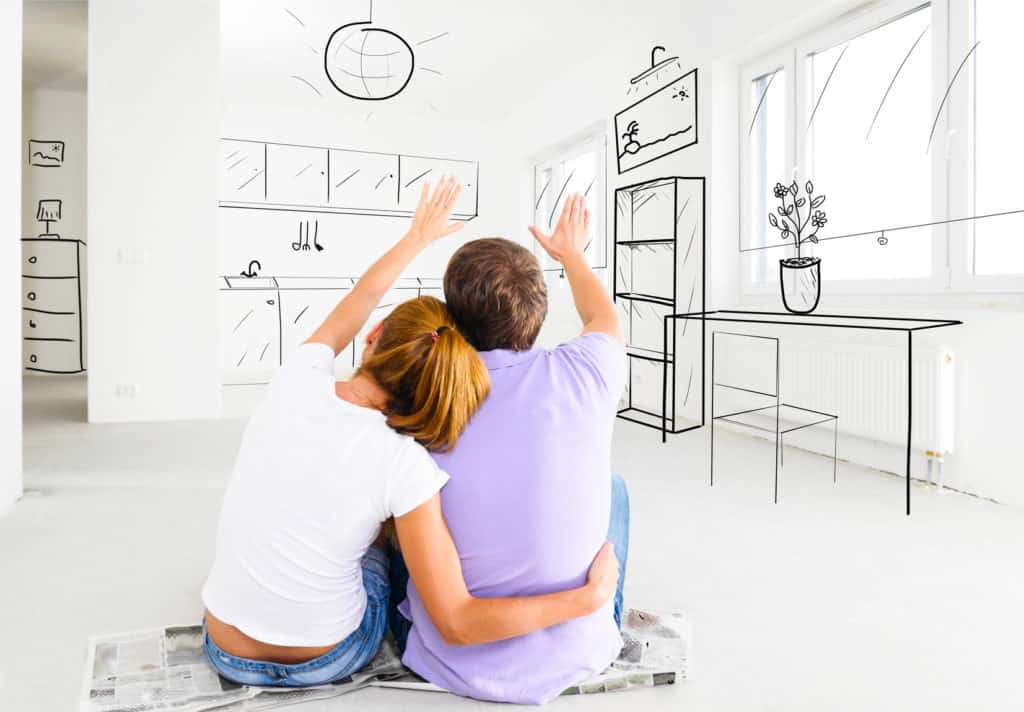 What is Love | Romantic Love | Erotic Love | Real Love | True Love | True Friendship |
There are many more 'loves' to consider, the other kinds are described here.